85+Free Finger Puppets Patterns, Instructions and Printable Templates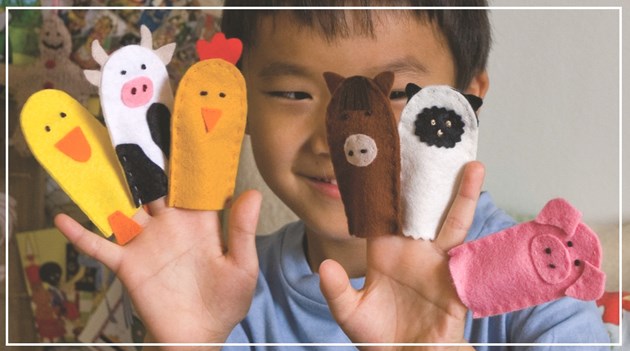 Making finger puppets is a great art and craft activity for children of all ages and even adults. You need to be adventurous and creative to create amazing puppets! Use different colored felts, or maybe add things like ears or a tail.
Scroll down for a great collection of tutorials on How to make finger puppets from various materials and designs! Once ready show your kids how to place them in their own fingers and put on a little show!
Compilation of DIY How to Make Finger Puppets Patterns & Tutorials with Step-by-Step Instructions
Leave a comment