40 DIY Soy Wax Candles | How to Make Tutorials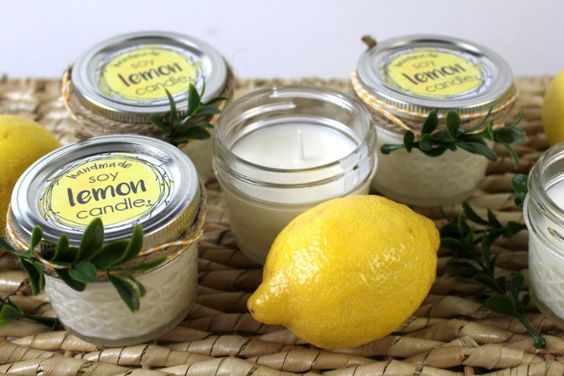 Learn how to make beautiful soy wax candles and illuminate your home with nice smelling candles all over. This candle making project calls for some ingredients like natural soy wax flakes, cotton wicks, some scented fragrance oil, and a recycled glass container of your choice.
Soy candles have some great advantages as they burn longer and cleaner than regular paraffin candles. Soy candles does not emit carbon dioxide into the air which is eco-friendly and beneficial overall. There are very basic supplies needed to make your own soy wax candles at home. The following DIY tutorials give you an idea of using natural soy wax to make beautiful candles yourself.
Soy candle making kits ~ Buy here
Soy wax flakes ~ Buy here
Wooden Wick ~ Buy here
Essential oils for Candles ~ Buy here
Containers ~ tin, glass, mason jars, copper, plastic and more
Collection of How to Make Soy Wax Candles Tutorials & Ideas
Leave a comment