Tag: Coffee Filter Crafts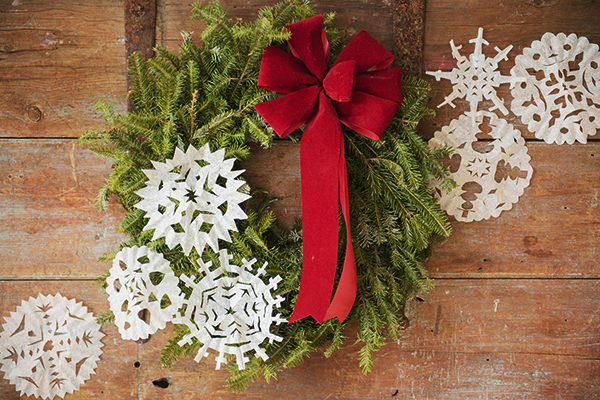 Coffee Filter Crafts are great fun to make. They are simple to make and quite affordable to get. Christmas is arriving soon, so let's make some beautiful Coffee Filter Snowflakes. This coffee filter craft is suitable for both kids and adults. You can explore and make the snowflake designs as simple or intricate as you like. There are so many different ways to make a snowflake. Our favorite way is to use coffee filters. Time to make your house a winter wonderland with handmade snowfall this winters!
How to Make Coffee Filters Snowflakes Tutorials with Step-by-Step Instructions
Coffee filters make great snowflakes owing to it's lightweight and thin texture. The delicate look of the snowflakes is very pretty to decorate walls! Try this fun craft with your kids this holiday season!

 

Time to fold and cut these pretty snowflakes patterns for your winter project. Round coffee filters are ideal for this. Let your kids have a great time doing this craft.

 

Follow this simple tutorial with step-by-instructions with pictures to make it easy for your kids to follow.

 

Adorn your windows and house with beautifully cut snowflakes with white coffee filter papers. The intricate designs look stunning!

 

Hanging snowflakes from your window will look very pretty with these designs and colored with tie-dye technique.

 

Snowflakes make wonderful Christmas ornaments for decorating the house. Painted coffee filter snowflake ideas look creative and unique!

 

Grab some extra coffee filters and make these beautiful snowflakes in no time. One of the favorite winter crafts is making snowflakes, the coffee filter paper is the ideal choice! Paint the snowflakes with watercolor and make them vibrant

 

Learn how to make a 6 sided snowflake out of coffee filter paper. A very interesting design with complete directions to make it.

 

Making coffee filter snowflakes is a fun craft for the festive season. These colored handmade snowflakes will look adorable as ornaments.

 

You can paint these snowflakes using markers, food colors or watercolors.

 

Make some intricate designs for ornaments to decorate your house!

 

Making snowflakes out of coffee filters is easy and fun when making in such vibrant colors.

Coffee Filter Snowflakes Template

This template shows the step-by-step instructions in pictures! A quick 2-minutes craft for kids.

Make some cute snowflake designs to decorate your doors this Christmas.

This video tutorial shows some amazing ways to make snowflakes from coffee filters. The designs are intricate and show detailings.

If crafting is your passion, time to make these adorable snowflake designs for Christmas at home.

Try your hands on these creative Frozen themed snowflake patterns with coffee filters for Christmas!

If you are wondering how to make your snowflakes stiff since coffee filter papers are very thin. You can spray a bit of starch on it to harden them.

 

The coffee filters are already round and the paper is nice and thin which makes them easy to fold and cut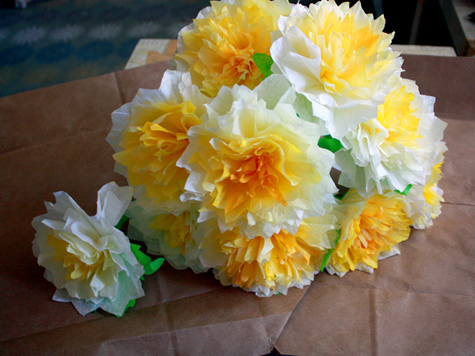 Coffee Filter Paper Flowers are quite a popular craft because it's inexpensive and they never wither away or die, and are great for decorations! Sharing some easy, simple and quick DIY  to make coffee filter flowers with step by step instructions! These flowers made of coffee filter paper are affordable and great for decorations!
Collection of How to Make DIY Coffee Filter Flowers Tutorials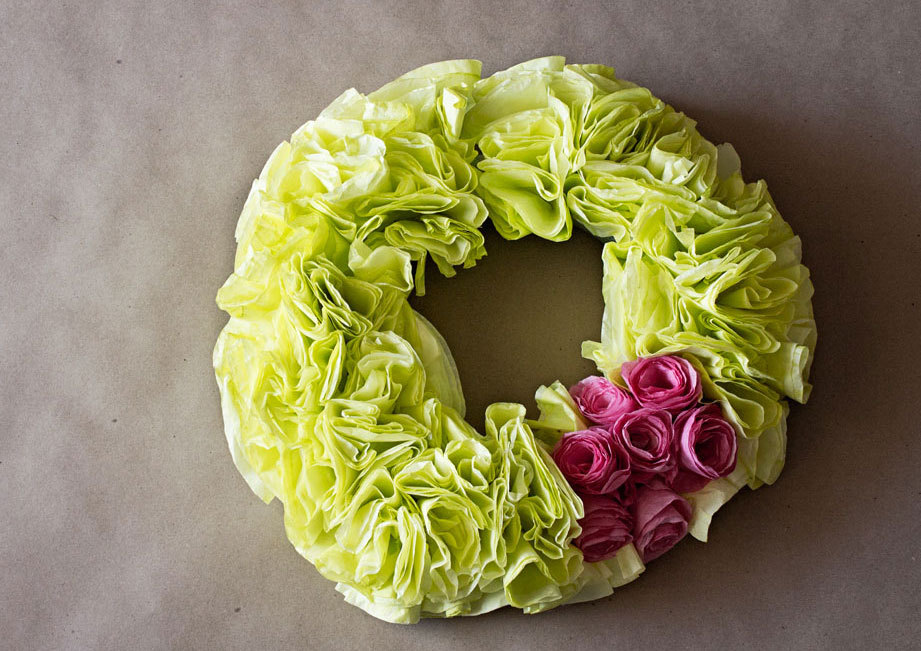 Papercraft is gaining immense popularity these days. If you are an avid coffee drinker then you will love this project with coffee filters. It's affordable and easily available! We love to share some amazing tutorials on how to make coffee filter wreath with you! This craft is fun to do with kids!
Collection of Some Great How to Make a Coffee Filter Wreath Tutorials