Easy Origami Frog Instructions & Tutorials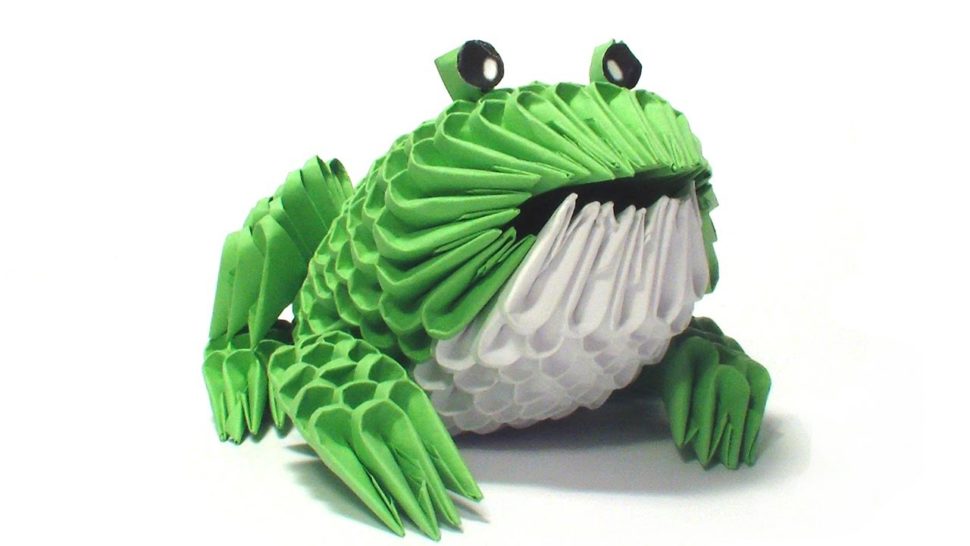 Origami, an art of folding the paper and making craft is often associated with Japanese Culture. Browse and explore different ways of making an origami frog with directions, diagrams, and instructions. Its an easy, quick and simple paper craft and is quite a fun activity for kids.
How to Make Origami Frog with Step-by-Step Instructions
One of the kid's most favorite origami craft is making jumping frogs. It's fun to make and great to play with. Using colorful origami papers and decorating them later makes them look amazing. An ideal craft for kids!

These are amazing origami frogs which can jump! The tutorial has easy folding instructions which help you to make this craft quickly. These origami frogs are vibrant and make great bookmarks too.

Make this simple hopping frog with a medium difficulty level. Follow the step-by-step directions and fold it and hopscotch your frog is ready!!!

Make these cute handmade and homemade origami crafts with kids. Easy to fold and simple to follow, these paper toys are great for kids!

This design is a simple one and does not require special techniques. Ideal for beginners and quick to make!

Making an origami frog at home like old days just takes about 10 minutes.

Try making these creative and unique tree frogs from dollar bills. You can explore and fold fantastically simple paper or dollar bills to make fantastic creations!

Follow the complete instructions in the PDF with step-by-step directions with pictures. It's a good craft for engrossing kids during holidays!
Leave a comment