How to Wrap a Present Without Tape – 11 DIY Ideas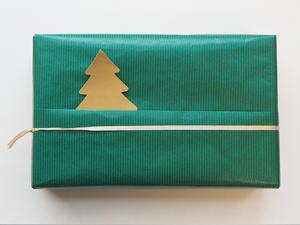 DIYs are always fun, inexpensive and savior at the time of emergency. The following links will help you to find ways to wrap anything without tape and creatively. You can easily break the typical boring style of wrapping a gift. Go hassle-free by not taping the wrapping papers but either by tucking them or tying them and giving them a different look.
With these tips and techniques, you don't have to search for a tape or worse its opening side. Scroll down with these easy collection of gift-wrapping ideas and find interesting ideas.
Ways to Wrap a Present Without Tape and Sticky Glue
Leave a comment