10+ Felt Ball Rug DIY & How to Make Ideas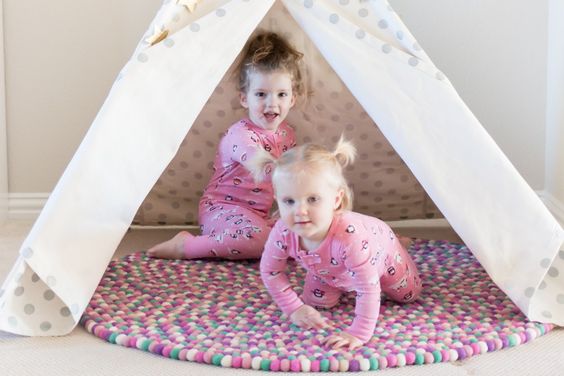 Felt ball rug, also called mats or mini-carpets are the special type of rugs in which felt balls of same (or different) sizes and colors are stitched together to prepare a warm and cozy rug. Felt rugs add a colorful and quirky touch to any room, and their cushy and soft texture makes them a treat to walk or sit on.
You need some simple supplies to make your own felt ball rugs. Felt balls of required sizes and colors (ranging from 5 mm to 50 mm), strong thread and needle (easy stuff, isn't it?). You can make your own woolen felt balls or buy them online.
Compilation of How to Make Felt Ball Rugs ~ Ideas & Tutorials
Make amazing crafts with felt balls and try exploring new creative ideas! Try and maintain the felt rug properly at all times to keep away dirt and dust.
Leave a comment