11 DIY Paracord Duck Call Lanyard Patterns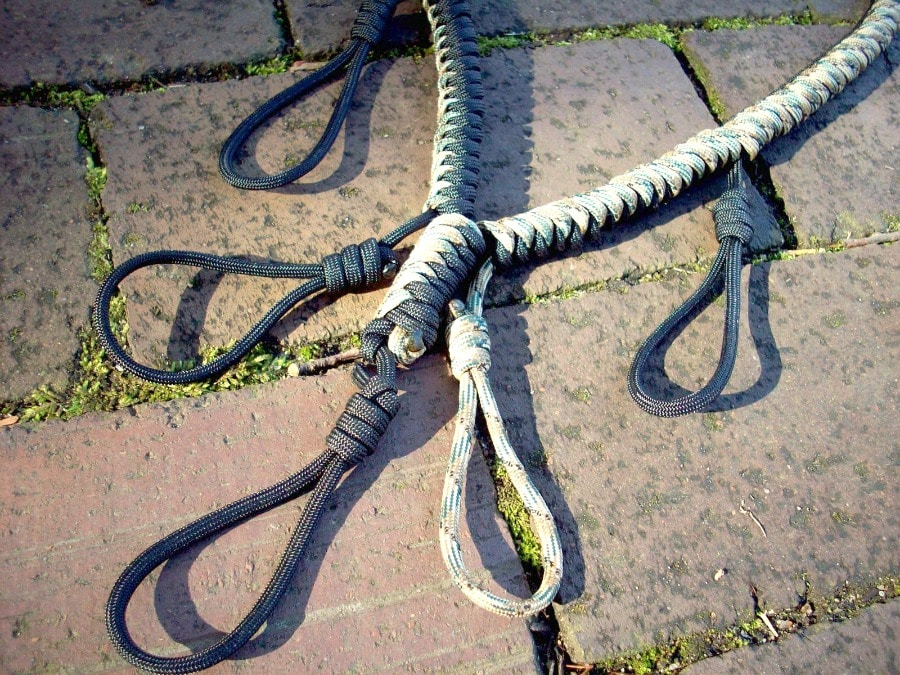 A durable Paracord Duck Call Lanyard is more than just a useful accessory to take into the field outdoors. Having a strong lanyard can let you carry multiple duck calls, and keep your calls away from the mud and elements which could damage them.
A good waterfowl call lanyard has a purpose above and beyond keeping calls handy and organized. It's insurance against damage and loss—deep water and in swamp muddy water!
Follow these easy step-by-step instructions in the tutorials, you can have your own paracord duck call lanyard in a few hours for less than $10. You can round braid the call lanyard with different knotting techniques like the slip knot, snake knot, cobra stitch or more!
Collection of DIY Tutorials on How To Make a Paracord Duck Call Lanyard 
Leave a comment