8 DIY Twig Chandelier Ideas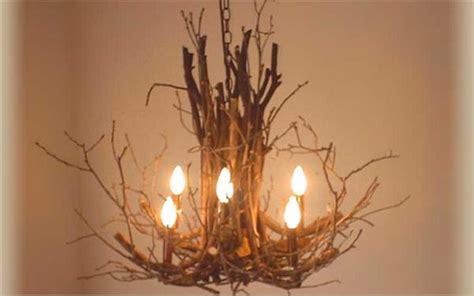 It's autumn and Christmas is coming soon. DIY enthusiasts love to create unique crafts for the holiday season and utilize almost everything available. We had earlier shown how to make candle holders using twigs. Now let's see how to transform a fallen tree branch and twigs into stylish chandeliers.
It's time to create handmade chandeliers with twigs and bring some nature into our interiors.
Interesting Ways on How to Make DIY Twig Chandeliers
This fall you have a great reason to upcycle the fallen branches, twigs and collect them and turn them into beautiful wreaths or chandeliers to light your house. Share your ideas and creations with us in the comment section below.
Leave a comment