How to Make Cheerio Bird Feeder: 16+ Easy DIYs and Tutorials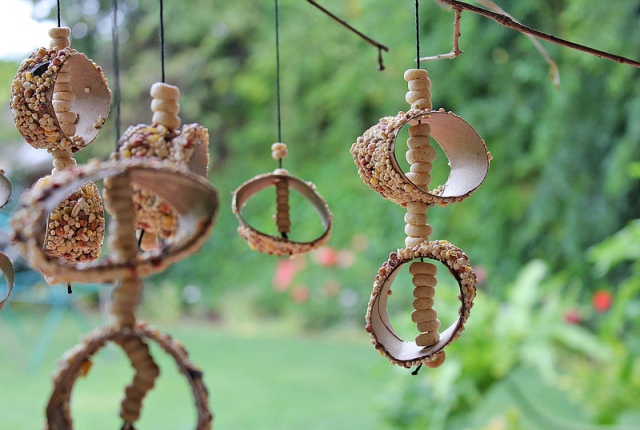 Crunchy cheerio, the little breakfast rings are your kids' favorite meal to wake up to. But Cheerios are a wonderful treat for your feathered friends too. Birds love snacking on cheerios of all kinds. Try making some amazing Cheerio Bird Feeder designs and hang them around your garden, backyard or windows and enjoy bird watching.
Happy snacking little birdies!
Ways to Make Fun Cheerio DIY Bird Feeder
Leave a comment