28+ DIY Burlap Wreath Ideas and Tutorials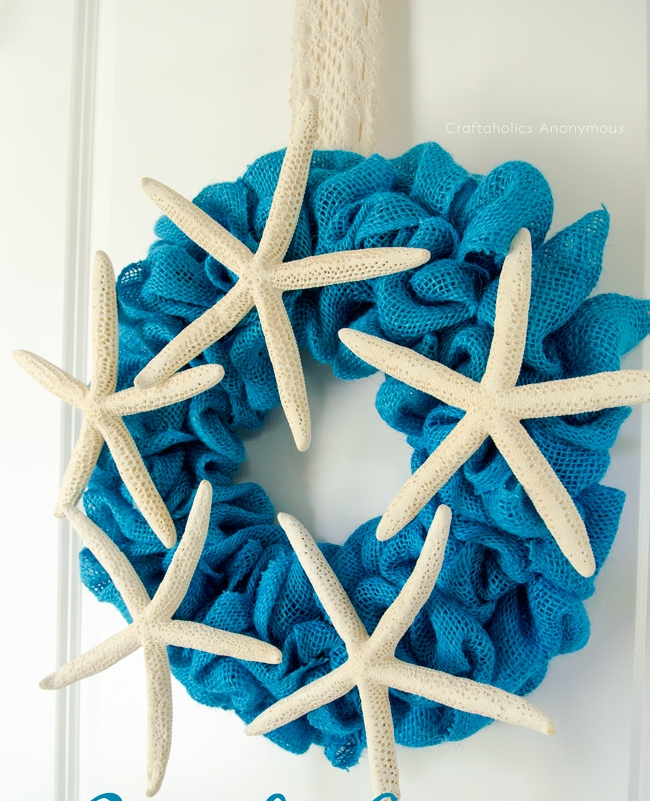 Making your own burlap wreath will quadruple the joy this season. You may be thinking that how are you going to make these burlap wreaths. These easy tutorials on how to make a burlap wreath will provide you a step by step guide to create something that is interesting and beautiful.
List of DIY Burlap Wreath Patterns with Step-by-Step Instructions
Adopt an eco-friendly environmentally sustainable approach this Christmas by using an innovative burlap wreath.
If you can't wait for the Christmas to come to satisfy your wreath fascination, then start by a fall wreath.
Making a burlap wreath for your door is extremely easy.
These add a bit of fun to your door. Follow the step-by-step instructions and you are ready with your ruffled burlap wreath.
Okay, these look amazing! They are tidy and add an elegant factor to your decorations.
These sunflower wreaths are ideal for the spring season. What can be more spring and summer put together than a sunflower?
It's time to get creative. Spring is here and so are marvelous craft ideas. Make these burlap wreaths colorful to welcome spring.
Pumpkin and Halloween go hand in hand. So it is natural that you are going to make a pumpkin-inspired burlap wreath this Halloween. Hang them on your windows and make this ruffled orange wreath with burlap.
Autumn is the prelude to the changing season. Welcome winter with a decorative wreath for autumn decorated with flowers and leaves!
These bubble burlap wreaths will create the most stunning appearance for your front door. Just wait and take pleasure in the awe of your guests.
Create these burlap wreaths to celebrate your country and show your patriotism.
Get some ideas by following the tutorials and make these wreaths as spooky as it is possible. It's Halloween, go nuts with burlap strips.
Burlap and lace make a fantastic combination. You can make homemade burlap and lace wreath, just by following the instructions in the tutorial. Adding
Christmas isn't complete without snowman and these are great as a Christmas decoration for your front door. In this video tutorial, you get a complete guide!
Decorate your wreath with the summer in your mind. Summer is all about bright and light colors like white so design accordingly.
Leave a comment