30 DIY Door Draft Stoppers – How to Make a Door Snake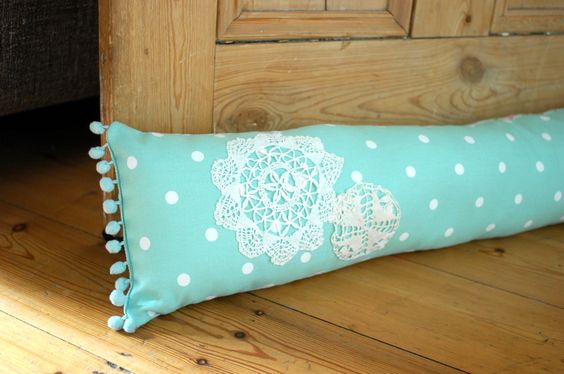 A draft stopper (also known as a door snake, draft dodger, door pillow, draft blocker, etc.) is basically to knock off the cold drafts out to where it belongs. If chilly winds are invading your house, make your door draft stopper with handy things and fabrics available in your house, which won't cost you a dime.
These draft excluders are simple to make and do not take much of your time. Sewing them needs basic skills and even beginners can make it perfect. With your homemade stoppers, drafts won't be bothering you anymore this winter! You can experiment with different designs and stay warm indoors to seal the cold wind seeping in from the gaps.
How to Make Door Draft Stopper to Fight Chill this Winter
Leave a comment