How to Make Rag Quilt Patterns: 44+ Free Tutorials with Instructions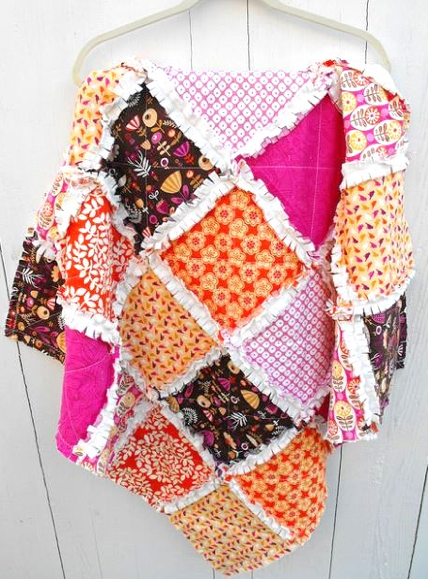 Rag quilts also called Raggedy, or Ragged quilts are wonderful for the first time quilting projects. They are easy to make and can be very creative too. These DIY Rag Quilt tutorials are geared towards beginners, with several designs that break down the steps to make it easy to follow.
Quilts come in all shapes and sizes, like a twin bed, king or queen size. Here is a guide to standard rag quilt sizes chart to help you out with dimensions! You can use cotton fabric, denim,  flannel, bandanas, handkerchief or any other rag of your choice to make quilts.
Compilation of Free How to Make Rag Quilt Patterns for Beginners, Intermediaries, and Professionals
Leave a comment