Most Amazing Tie Dye Shoes: 22+ DIYs and How Tos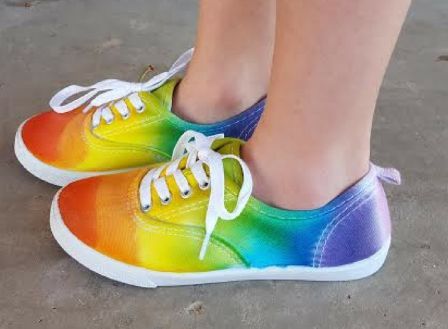 Tie-dying techniques has its origin in ancient times. Off-late it has gained immense popularity and is a great summer craft. From tie-dye shirts, bags, shoes and lot more ideas are the new trend. I'm sure you love your pair of Sketchers, Adidas, Converse or Vans.
Maybe they are old and worn out but it's difficult to part with them. So why not give them a cool makeover using different tie-dye techniques. A splash of various hues on your old pair will give them a new look. You can use various ways to tie dye shoes – you can use fabric dye, food-coloring, bleach, markers, sharpies and more to dye your shoes. Explore the array of ideas for this summer project and make your own stunning shoes!
Compilation of  How to Tie Dye Shoes DIYs and Tutorials
Leave a comment