30 Ladder Bookshelf DIYs and Bookcase Plans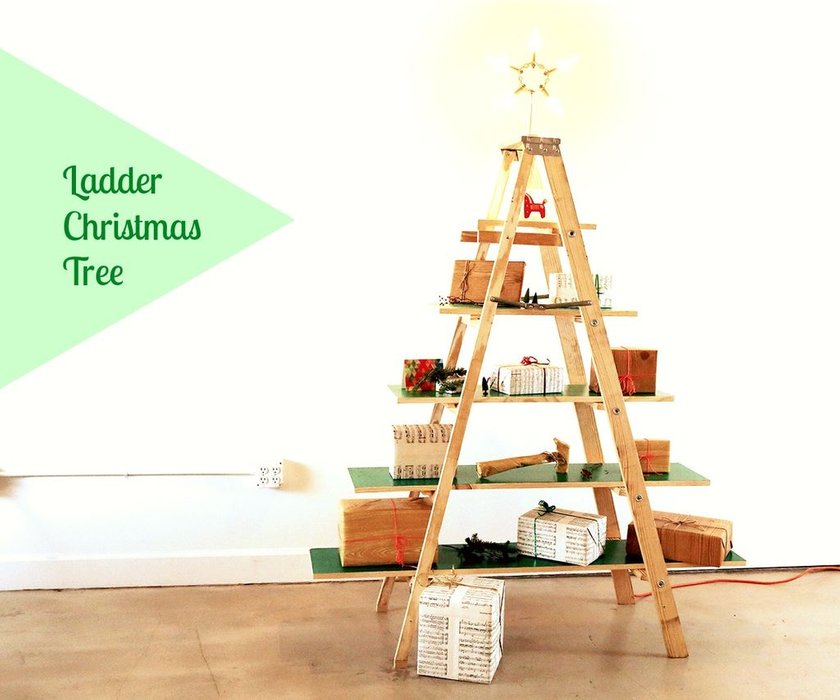 Repurposing an old ladder into a bookshelf can instantly turn a room into a library and organize your cluttered corner into a modern storage space. Building a functional home décor by recycling distressed ladders is a trending style these days. You can make a new ladder from pine wood or pallets or use an old one and lean it against the wall for a cool display or your books. Learn how to transform old ladders into a new bookcase with step-by-step instructions in the tutorials to guide you.
You May Also Read: "DIY Pallet Bookshelf Plans"
31 Ways to Build Unique Ladder Bookshelves and Ladder Bookcase Ideas
Give your treasured books a new space with these projects listed above and give your room a makeover.
Leave a comment