5 Easy DIY & Patterns | How to Make Paracord Wallet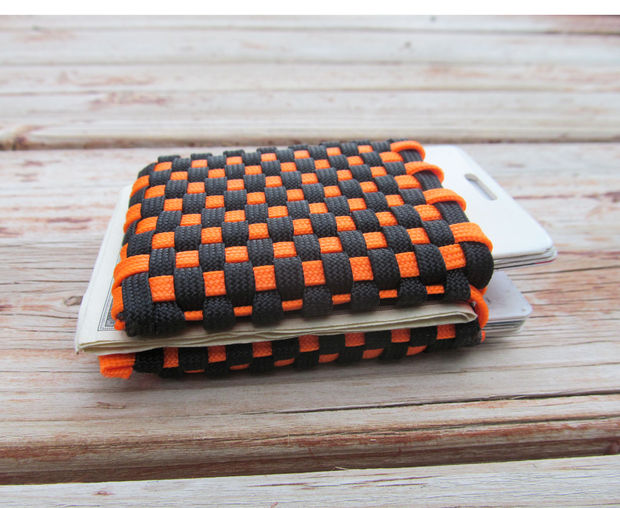 Time to explore with some more paracord ideas! You can make paracord wallet and bi-fold wallets which are of great utility and is a great style statement.
For all Paracord lovers, browse through the collection of unique and creative DIY Paracord Wallet Designs with proper instructions to guide you well. A great survival gear for trekkers and hiking enthusiasts.
How to Make Paracord Wallet Tutorials & Ideas 
If you like exploring different paracord projects, try making these easy and simple wallet designs out of paracord. A great accessory to carry for outdoors.
Leave a comment