45 Free Tea Cozy Patterns | Knitted Tea Cosy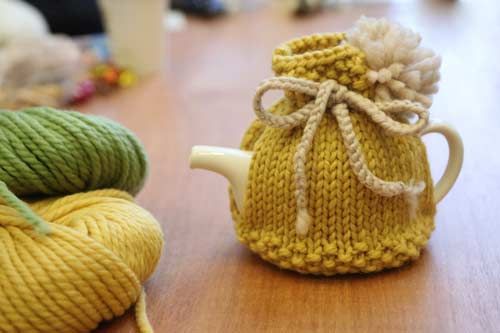 Make your tea time a little more enjoyable when you have a pretty handmade tea cozy handy to keep the pot warm while you sip. We have showcased some 45+ free tea cosy/cozy patterns with great variation in stitches, styles, and designs. You can choose to stitch, knit, crochet etc a cool tea cosy in amazing colors of your choice!
Follow the step-by-step instructions given in the linked tutorials to make the patterns as displayed. Are you ready for a piping cup of tea?
You May Also Like ~ "Crochet Coaster Patterns"
How to Make Tea Cozy ~ Free Patterns & Tutorials
Leave a comment