8 DIY Glass Magnets Ideas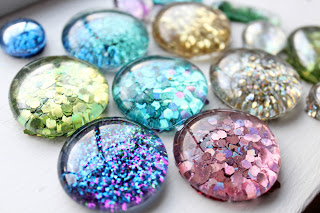 DIY glass magnets are easy to craft ideas for kids and adults. You can make creative and unique DIY glass magnets at home. with these easy instructions from the linked tutorials. You can personalize them by using photos, glitter, fabric, maps, and countless other materials.
Effortless, inexpensive and says "I care" – all these are really difficult to find in one single gift. Or is it? These cute little transparent pebbles called glass magnets can be personalized and are a perfect gift for any occasion. These are also a way to earn something extra with minimal input of time and money.
Gathering a few of many ideas here are ways to make your very own glass magnets.
How to Make Cute Glass Magnets at Home 
Leave a comment