20 Free Crochet Bracelet Patterns For Beginners & Skilled Levels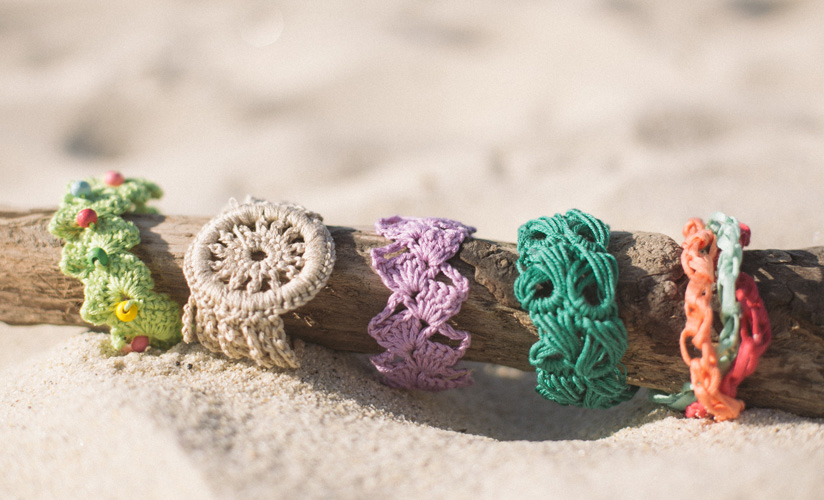 Looking for interesting patterns and tutorials to make your crochet bracelets? We have rounded up some of the most interesting and unique crochet bracelet patterns, designs, tutorials, ideas with complete step by step instructions to guide you.
If you are a passionate crocheter who likes to crochet just about anything, then there is limitless designs to  explore from this art of crocheting. You just need to inspired from new ideas to take your crochet skill on a further level.
Also See: Macramé Bracelet Patterns
A crochet bracelet can be made in varied ways, including multicolored, lace pattern, beaded crochet bracelet and a lot more which you can explore with your crochet hook and colorful yarn. Your wrists will look great when adorned with some handmade colorful crochet bracelets.
How to Crochet Bracelet Patterns: Complete Guide
Leave a comment