17 DIY Cardboard Fireplace Tutorials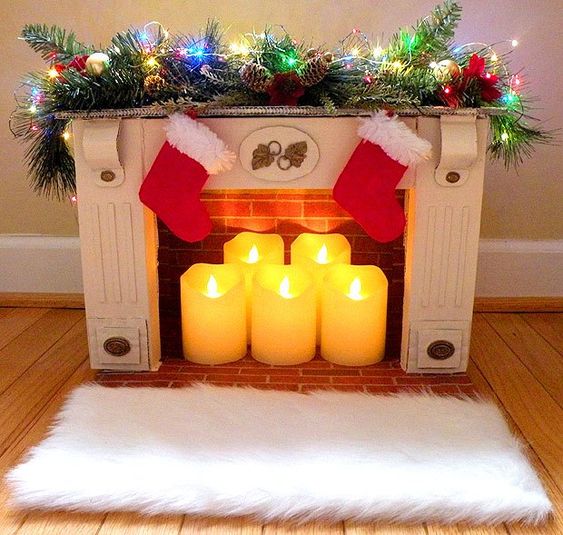 If you are deprived of the comfort of having a warm fireplace at your home, fulfill your desire by creating a fake one using recycled cardboard, to enhance the decor of your house especially when the festive season is around the corner. Sharing a collection of great DIY's and tutorials to help you out with step-by-step instructions.
A faux fireplace can be used just at Christmas time or all year round to add a fun architectural detail to the home. Place LED candles or a basket of wood in the open center part of the fireplace to complete the effect during the chilling winters. Hang the stockings and make it look so real even Santa gets confused!
How to Make DIY Cardboard Fireplace with Instructions
Leave a comment