6 Paracord Steering Wheel Wrap | DIY Instructions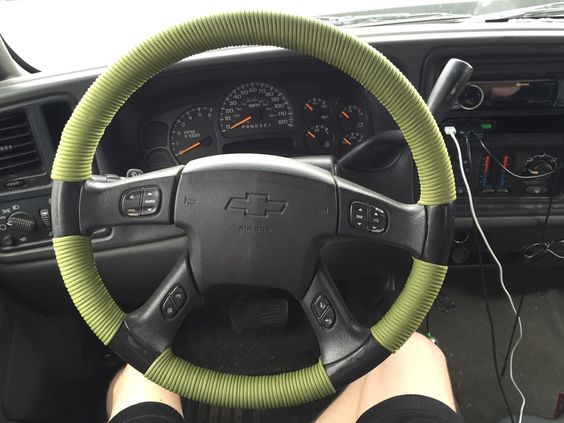 Add some color and texture to your aged steering wheel with paracord. Paracord Steering Wrap is a great way to have paracord for survival situations. Plus it gives you a firmer grip upon the steering wheel.
To protect your steering wheel from further damage, clean your steering wheel, choose a material like a cool paracord, and proceed to upgrade your worn-out wheel to a handcrafted beauty.
For all paracord crafters, we are sharing some cool ways to use paracord to cover your steering wheels. You can apply it to steering wheels of a car, jeep, boat etc.
For some more paracord project, Read More!
How to Make Steering Wheel Wrap with Paracord
Leave a comment