5 Easy DIY Paracord Gun Sling Patterns | Instructions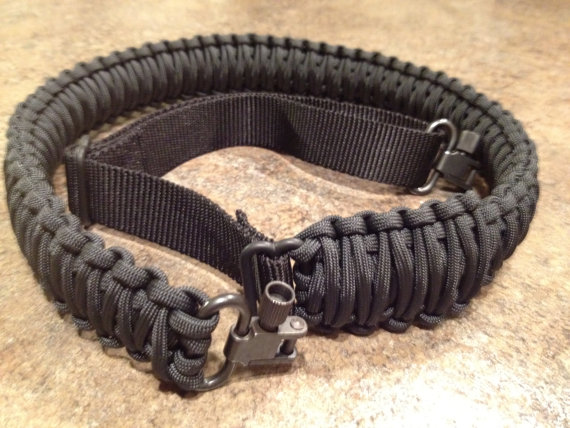 Paracord gun sling is a must-have tactical survival gear when hunting outdoors. It's handy and gives you the ease to move with your gun freely. You can make your own gun sling with paracord quickly. It's an affordable project which you can custom make as per your requirements.
If you don't have the required paracord supplies needed for the project you can buy paracord gun sling kits and make one on your own. If you are looking to make DIY Paracord Rifle Slings you can find it here!
Collection of Free How to Make Paracord Gun Sling Tutorials
Leave a comment