35 DIY Paracord Lanyard Patterns | Tutorials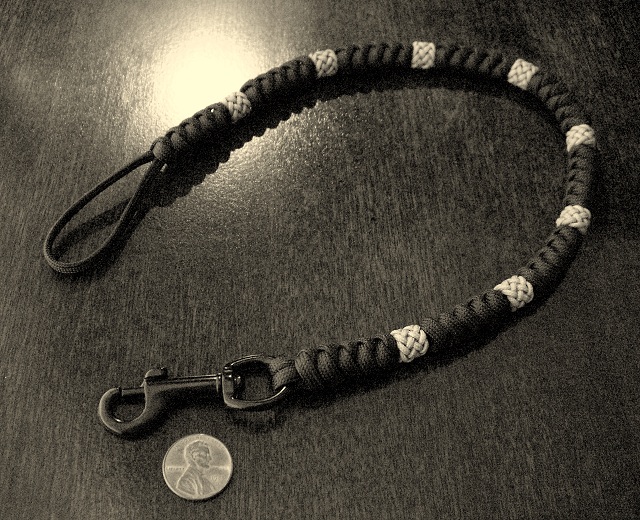 If you can't get enough of paracord projects, time to make some cool paracord lanyards. Paracord lanyard is a very useful tool to use as a wallet chain, to secure a keychain, keyring, knife, multitool, flashlight, cell phone, camera, binoculars, compass, and other assorted pocketable gadgets, gizmos and gears! A must survival gear for outdoor trekkers and hikers! There are different types of lanyards for different uses such as DIY Paracord Knife Lanyard, Paracord Neck Lanyard,  Paracord Duck Call Lanyard and more! You can use different knots and techniques to braid the lanyard with basic paracord supplies.
Collection of DIYs How to Make a Paracord Lanyard with Step-by-Step Instructions
Time to pick your favorite design and make wonderful designs on your own. You can choose to use it as a smart keychain or strap it to your belt, but making this handmade industrial-looking survival tool gives you immense a great feeling. Share your projects with us and keep inspiring our readers for unique ideas. For more paracord projects read more.
>> DIY Paracord Duck Call Lanyard Patterns <<
Leave a comment