14 Unique DIY Macrame Hammock Patterns with Instructions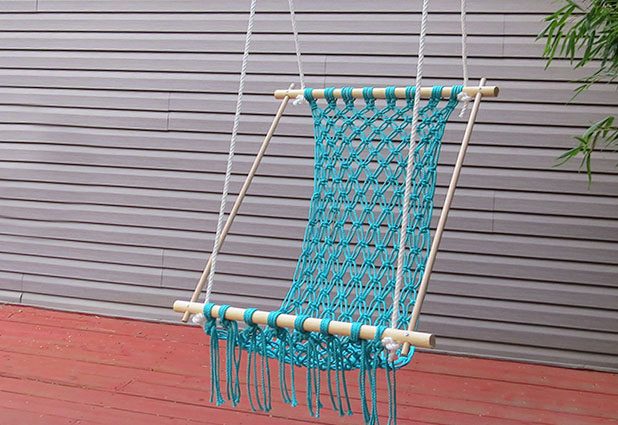 If you have a garden and want to sunbath this summers or have an outdoor party then macramé a hammock on your own! Macrame is an old art of tying knots to cords to create wonderful crafts with simple macrame supplies!
A Macrame Hammock is a great macrame project to add to the decor of your house! If you are wondering how to macrame a hammock then fret not! We have a collection of DIY Tutorials and Instructions on Macrame Hammock Patterns with step-by-step instructions to guide you perfectly.
How to Make a Macramé Hammock: Patterns and Tutorials with Step-by-Step instructions
Leave a comment