9 Paracord Bullwhip Tutorials with Instructions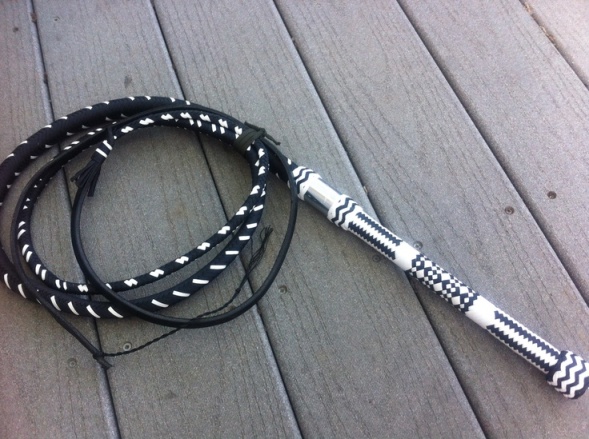 While most bullwhips are made from leather or other animal hides, bullwhips can be made for recreational purposes using materials like paracord, available at most hardware stores. Paracord is a great durable material for whip making.
It will not rot and is quick drying, easy to clean making it ideal for uses in all types of weather. You can make steel handles or wooden ones, which will add enough strength to make it strong.
Browse through this easy to make a collection of making paracord bullwhip with instructions!
How to Make a DIY Paracord Bullwhip Patterns with Instructions
Leave a comment