13 Easy Macrame Belt Patterns & Tutorials | Macramé Belt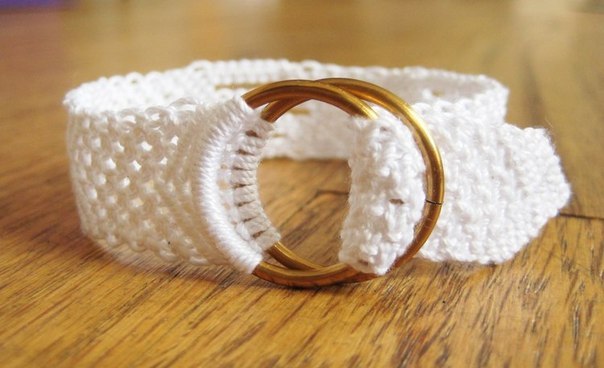 Macramé has become a popular way to design jewelry, wall art and home decor in recent years.  Macramé belt is belts made using the techniques of macrame, which knots thick macrame cord in colorful and decorative patterns.
Colloquially, "macrame" often refers to woven belts using the same cord. Let's browse through some amazing macrame belt ideas and free patterns to make wonderful accessories to match your outfit.
Also Read: "Macrame Plant Hanger Patterns"
Collection of Free Macrame Belt Patterns with Instructions
Leave a comment