Top 10 Paracord Grenade DIYs, Patterns & Tutorials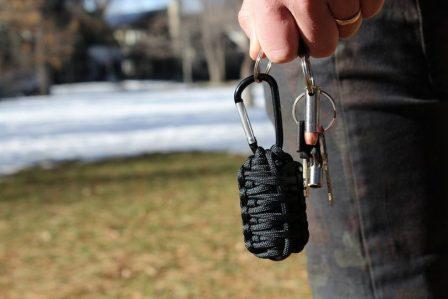 If you are stranded in the middle of the forest, then the survival grenade could be the best survival tool to your rescue. It is a package filled with essential survival tools like a knife, a flashlight, matches, a compass, fishing hooks, a flint striker, and more, all packed within a ball that's wrapped up with 50 feet of paracord. Everything is bundled up to look like a grenade, along with a key-chain ring made to look like the grenade pin. Making a paracord grenade is easy and quite affordable too.
Compilation of How to Make DIY Paracord Grenade Tutorials with Instructions
Have you tried making these yourself? What did you put in them? How did they turn out? Share your cool projects here with us.
Leave a comment