6 Paracord Steering Wheel Wrap | DIY Instructions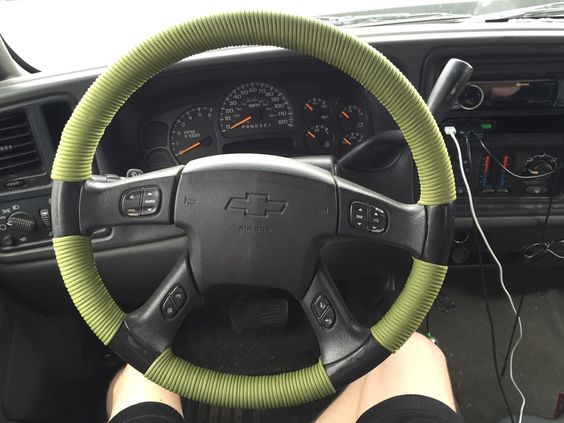 Add some color and texture to your aged steering wheel with paracord. Paracord Steering Wrap is a great way to have paracord for survival situations. Plus it gives you a firmer grip upon the steering wheel.
To protect your steering wheel from further damage, clean your steering wheel, choose a material like a cool paracord, and proceed to upgrade your worn-out wheel to a handcrafted beauty.
For all paracord crafters, we are sharing some cool ways to use paracord to cover your steering wheels. You can apply it to steering wheels of a car, jeep, boat etc.
For some more paracord project, Read More!
How to Make Steering Wheel Wrap with Paracord
Bored of the usual black steering wheel of your car? Upgrade it with some paracord look. Use amazing color in solids and stripes and make it easier to use in rainy days and snow too.

In this video tutorial, they have demonstrated how to tie a paracord steering wheel wrap. A great way to add some grip to your steering wheel. Plus it is very comfortable! They have used the 3 stranded ringbolt hitching technique for this project.
Leave a comment