15 Paracord Watch Band Projects with Instructions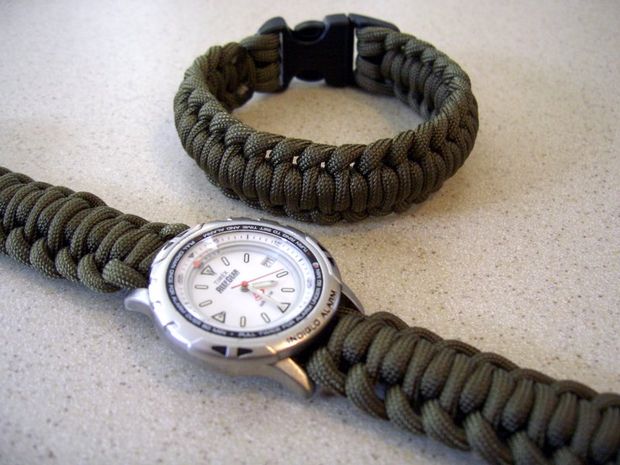 Paracord is a stylish and durable accessory and is ideal for outdoor activities. Paracord Lanyards and other paracord projects are always preferred owing to the light weight and durability of the material. Let's make some sassy and trendy paracord watch bands and wear it around your wrist making a style statement.
Compilation of DIY Tutorials with Step-by-Step Directions on How to Make a Paracord Watch Band
Time to weave some cool paracord watch band from the patterns of your choice. Whether you want to trendy a sporty and bulky look or a simple classic one paracord meets all your demands. With the variety of knotting and weaving techniques, you can make unique handmade paracord survival gears and accessories!
Leave a comment