10 Interesting Paracord Rifle Sling Patterns | Tutorials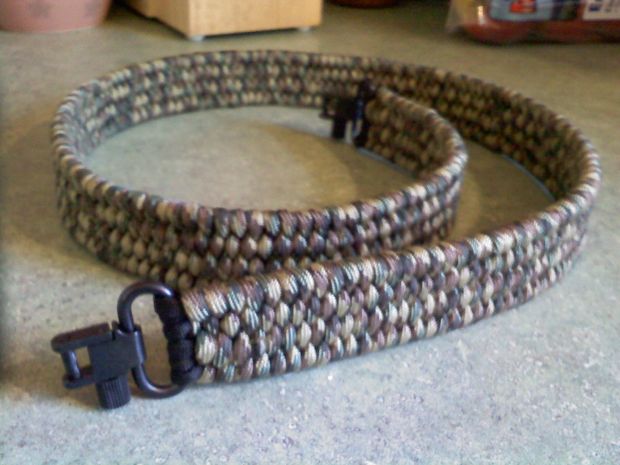 We have done a lot of paracord projects from lanyards, paracord wallets, watch bands and more. Time to explore more crafts that can be done with paracord. Paracord sling for your rifle or shotgun is always recommended.
Why not make one yourself instead of buying it. In this article, we get you tutorials which show you how to make creative and easy paracord rifle sling pattern. A lot of weaving techniques like king cobra, double and triple cobra weave patterns are discussed in these tutorials.
Compilation of DIY How to Make a Paracord Rifle Sling Tutorials
Wrap these cool handmade paracord slings around your rifle with patterns of your choice.
Leave a comment