10 DIY Scented Pine Cones at Home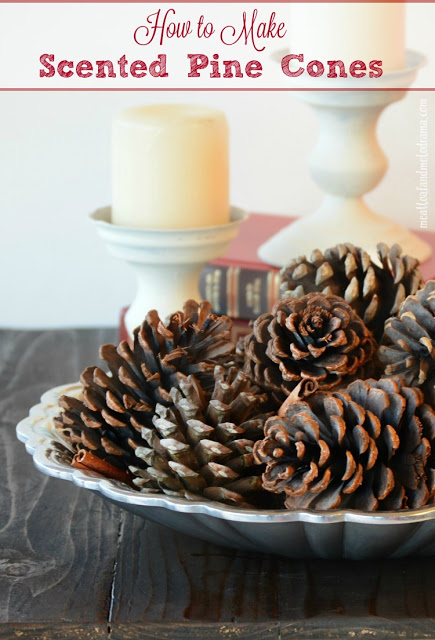 Scented pinecones are a natural way to freshen up the air during the winter months and holiday season! Unlike strong artificially scented pine cones sold in the local stores that can trigger asthma attacks or migraine headaches, for many people, homemade pine cones are safer and natural.
They also make a great personalized gift to your loved ones and for personal use as well. They make your home smell spicy and cozy!
They can be easily modified through DIY and suited for individual needs. Here we have for you a list of recipes to make decorative and amazingly scented pine cones. This is one of those easy Holiday craft projects that fit into any budget.
Things Needed for the DIY Project
Pine Cones (foraged or bought)
Essential oils of your choice
Plastic spray bottle
Ziplock bag
If you are collecting pinecones from nature they are probably full of dirt and critters. Be sure to clean and dry them properly before use, to keep uninvited dirt away.
10 DIYs – How to Make Your Own Scented Pine Cones at Home
Leave a comment