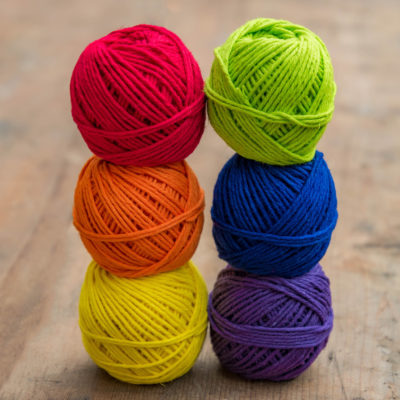 If you are a macrame lover and love to macrame patterns for plant hangers, curtains, wall hangings and more, then you surely need a lot of macrame supplies. If you are wondering where to get the best macrame supplies and materials then we are here to help you with the widest range of macramé supplies online which are affordable and easy to get.
List of Most Affordable Macrame Supplies, Cords, Rings and Books Online 
Choosing the best macrame cords for your macrame project is very important to give the right durability and finesse. There are a wide variety of macramé cords, ropes, yarn varying from cotton macrame cords to nylon, jute, and hemp with 6mm or 4mm thickness. Pick the right macrame cords for your project and create amazing patterns.
DIY Macrame crafts demand many tools and supplies like macrame rings, beads, kits, macrame board, tools and more. Buy the best macrame supply which is most apt for your project be it bracelets, micro macrame projects or wall hangings.
Macrame books available online have numerous patterns, designs for various macrame projects like plant hangers, wall hangings, jewelry making and more. They help you with detailed instructions with various knotting and braiding techniques useful for beginners as well as seasonal macrame lovers. You can download free pdf versions also which are available online.