15 DIY Felt Letter Board Ideas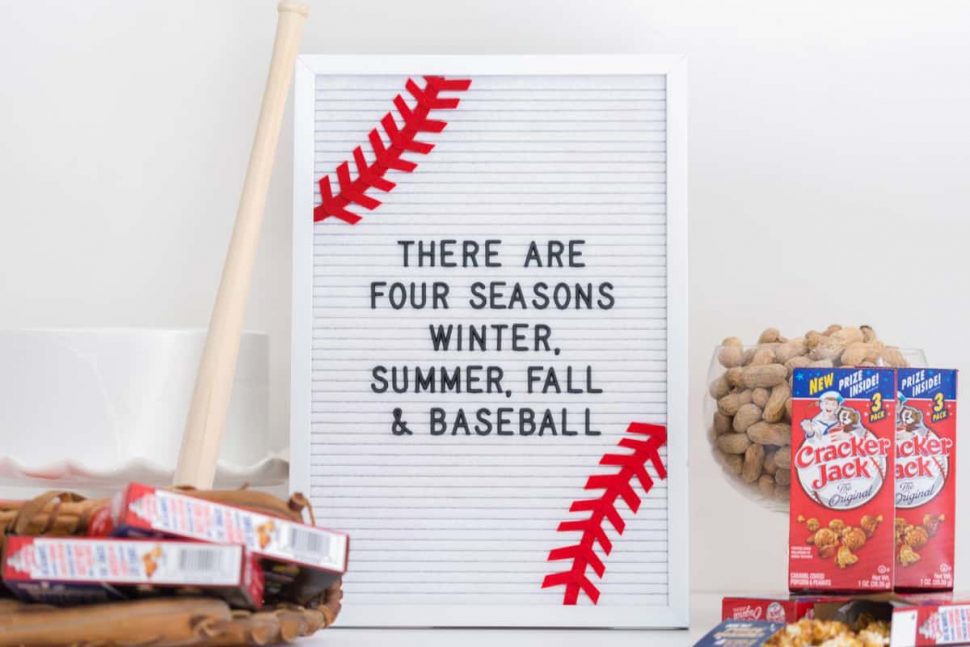 The most versatile and minimalist decoration for your home – felt letter board. Letterboards are new message stations that are quite versatile and can be used to display messages, quotes, affirmations, or hand in the kitchen to write the day's menu. You could make it as big or as small as you want to suit any space or occasion. These unique felt letter board ideas and tutorials will surely inspire you to create one on your own and hang in your kid's room or kitchen to enjoy all the clever musings and quotes you display.
These Letter boards can be quite a pinch in your pocket if you buy them from the store. On the contrary, you can make your own letter board with some simple supplies, affordable prices and little time.
Supplies Needed for the Project;
Felt
Glue Gun
Felt Board Accessories (Optional)
Wooden Frame – buy one that is thick enough for the wooden dowels to fit under
Plastic Letters – You can get them on Amazon.
Wooden Dowels – These can be bought at a craft store (.125 inch)
How to Make Felt Letter Board Yourself
Leave a comment