15 DIY Newspaper Flowers Tutorials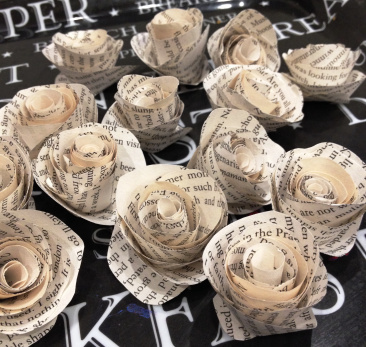 Having a short shelf life newspaper might seem useful only for one day. Newspapers can be easily reused and made into hats, baskets, and flowers too. Let's see some creative DIYs to make flowers our of newspaper, finally, a use for the "junk mail" newspapers and magazines that come through the door. They may not smell like the original ones but you can attach them to our headbands, barrettes, make costumes or make large flowers as centerpieces. Click on the following linked tutorials to open a whole new world of pulchritudinous flowers.
How to Make Newspaper Flowers – DIY Tutorials
These simple ideas not only help recycle but also brings out the creative side. The flowers can be used in a variety of ways to decorate the house, parties, or workspace. I hope the above ideas have interested you to grab the waste and make something beautiful out of it.
Leave a comment