6 DIY Paracord Binocular Strap Instructions | Patterns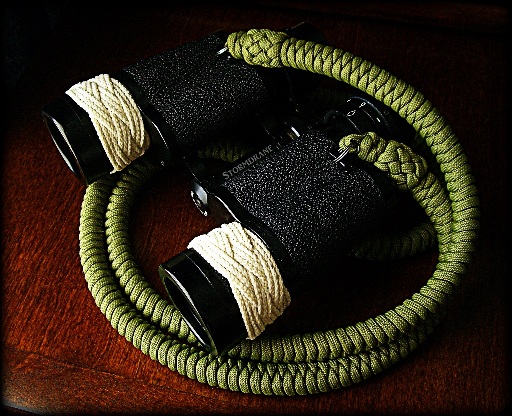 Paracord projects are interesting and fun to make. Paracord Binocular Strap is a comfortable and easy way to carry and keep your binoculars safe.
Instead of buying paracord binocular slings, you can make affordable binocular strap using paracord on your own.
You have seen how to make paracord lanyards for different accessories like camera, knife and more, time to learn to make Paracord Binocular Strap using different paracord knots and weaves.
How to Make a Paracord Binocular Strap Tutorials with step-by-step Instructions
Leave a comment