30 Awesome Paracord Necklace Instructions & Patterns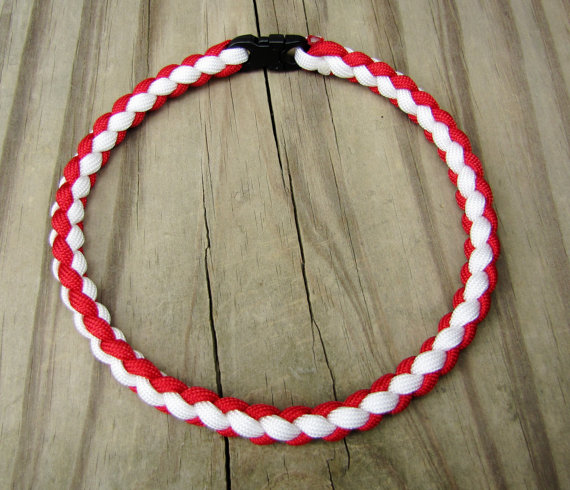 Bracelets and necklaces made with Parachute Cord are popping up all over! It's such a versatile material and is made in almost any color imaginable.  I found lots of inspiration all over Pinterest for paracord projects.
Paracord is inexpensive and comes in a variety of colors and patterns, making the design possibilities almost endless. Time to make some stunning Paracord Necklace Patterns with step-by-step instructions to make it easy for you.
You can use and experiment with different paracord knots like the Snake Knot, Sliding Knot, Celtic knot and more of your choice!
Collection of How to Make a Paracord Necklace Tutorials and Ideas
Leave a comment