Easy Treble Crochet Stitch | 14 How to's & Instructions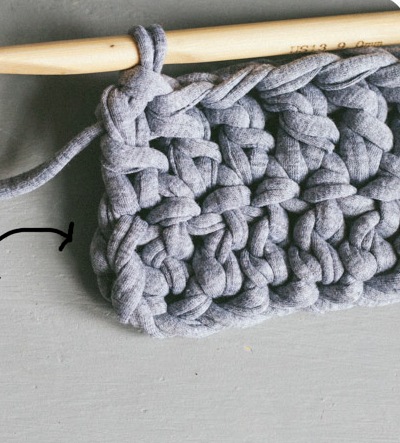 A treble crochet stitch abbreviated (tr) is also called the triple crochet stitch. It is taller than a double crochet and is made by working two yarn overs at the start of the stitch, instead of one yarn over as for double crochet. The term triple crochet stitch is commonly used in the United States, but if you hear the word treble you will now understand its meaning.
Crochet Projects ~ Crochet Supplies
What is a Treble Crochet Stitch
Treble crochet stitch is an important basic crochet stitch needed for working various crochet patterns. Like every other basic crochet stitch, trebles can be combined with other stitches to make unique and interesting stitch patterns. They can be used in different ways and worked into many various configurations, including squares, circles, triangles and other shapes. You can ideally use these tall stitching patterns to make baby blankets, afghans, scarfs, sweaters and more for your crochet projects.
Collection of How to Crochet a Treble Stitch Tutorials 
Leave a comment