30 DIY Ideas and Tutorials to Make a Snowman Wreath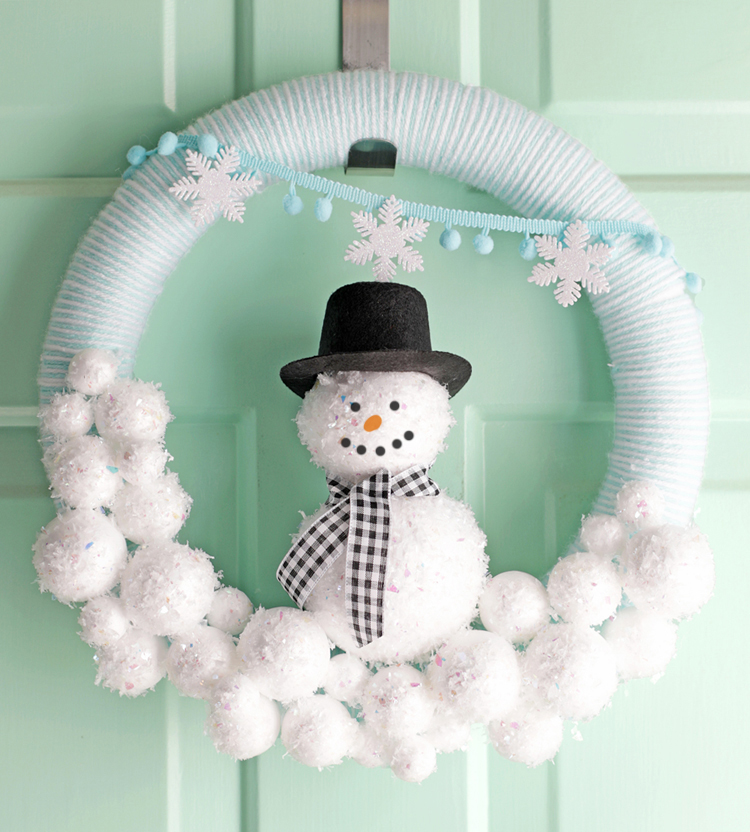 With the onset of winter, a snowman wreath on your front door will be the perfect decoration to welcome your guests home. There are numerous readymade snowman wreaths available in the market which are quite a pinch on your pockets. So if you are wondering how to make a snowman wreath at home which is affordable, then we've got you covered with some amazing tutorials and DIY Ideas.
Also Read: How to Make a Perfect Bow for Your Christmas Wreath
We have listed some of the easiest and creative snowman wreath DIYs, tutorials, which explain with step-by-step instructions to make the craft easily. In the tutorials there are different materials/fabric which are used to make the artificial snowman wreath, like; burlap, mesh,  felt, paper, foam, cardboard, grapevine wreaths and more.
Leave a comment