15 How To Make Painted Wine Bottles Ideas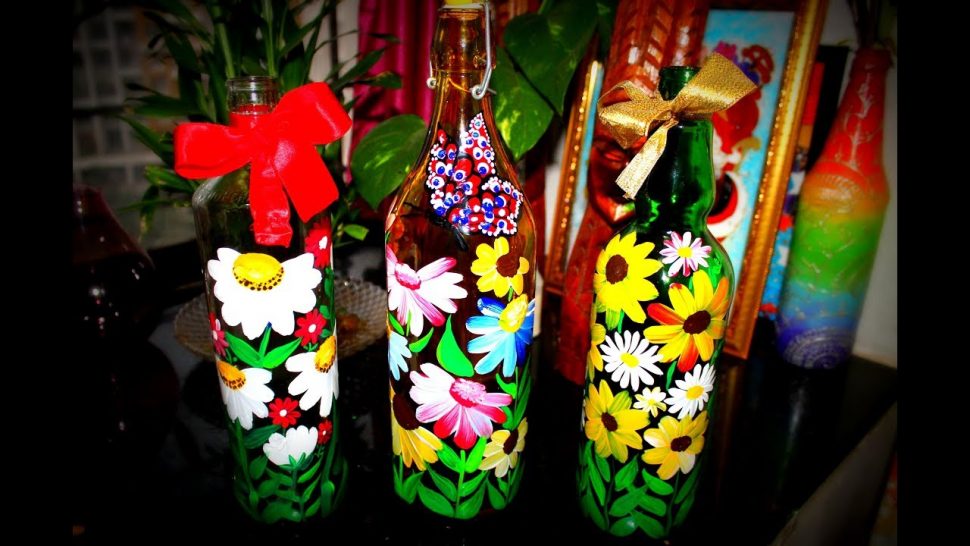 Wondering how to turn your old wine bottles into adorable painted centerpieces? We have rounded up the best ideas about how to paint wine bottles, painted wine bottles DIY, tutorials, designs, patterns with complete instructions to guide you.
If you have an excess of empty wine bottles after throwing a dinner party and it just seems like just a waste to even recycle them. These interesting crafts ideas make beautiful decorations for a romantic night in, or heart-felt custom gifts for your special someone!
What paint to use on wine bottles
You can use different paints to paint wine bottles. From spray paints to chalk paint to acrylic, pretty much anything that isn't watercolors or too thin works.
Painted Wine Bottles With How-To's and Tutorials
Leave a comment