12 Ways To Tie Dye Shorts – DIYs, Patterns, Tutorials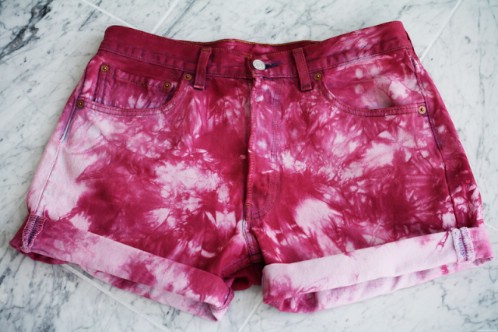 Summer is almost here and its time to sport your cool shorts look. We have rounded up some of the best collection of how to tie dye shorts, tutorials, patterns, designs, with complete step-by-step instructions to guide you.
We have a great collection of summer shorts designs with the tie dye technique that you can make yourself which will give you the perfect way to show off those tan legs this season. From rainbow effect to spirals, and watermelon designs and more there are varied designs to turn your old cotton/denim shorts into a sassy new outfit. Time to make your own tie dye shorts instead of buying one from the store.
How To Tie Dye Shorts – DIYs, Patterns, Tutorials
Leave a comment