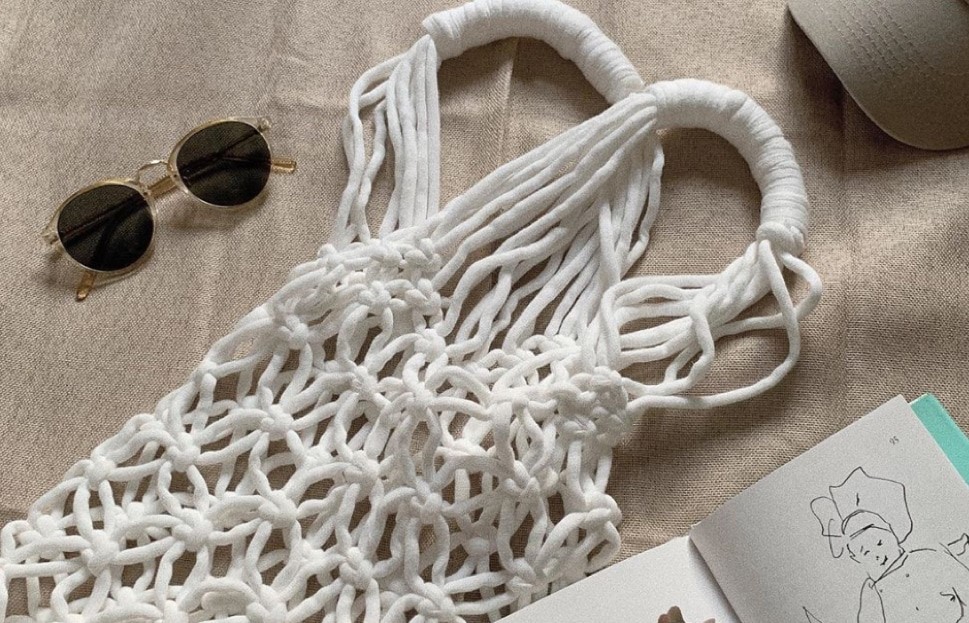 Did you know it's super easy to design your own Macramé bag? We have rounded up some of the best easy to follow Macramé Bag DIY tutorials to inspire your next Macramé project with step-by-step instructions.
The stylish knotted macramé pattern will look fabulous when implemented on bags. You can pick any design be it a purse, cross-bodied, clutch, a tote bag, sling bag, or anything else as per your choice.
The tutorials only takes a few basic knots to get started to make amazing macramé bags.
How To Make Macramé Bag – Patterns & Tutorials