15+ Wine Cork Shadow Box & Wine Cork Holders DIY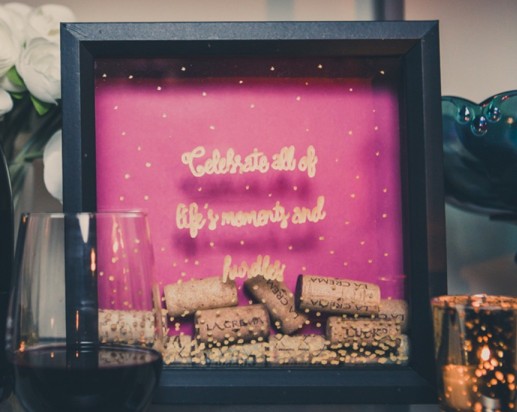 Ever since I started drinking wine, I love to store all the wine corks. You can use a shadow box and give it a makeover by upcycling the wine corks. It's a great way to show off your favorite wines in wonderfully decorated boxes.
How to Make Beautiful Wine Cork Holder Wall Decor & Boxes
This is for all crafty wine lovers, who can cherish their memories with wonderful shadow boxes mounted on the wall. You can choose a background of your choice, and paint the box with colorful colors.
Looking to personalize a gift for your friends? Then this is the ideal gift for your wine drinking friend. You can adorn this with a beautiful message and place them at the tabletop.
Create a beautiful memento or keepsake as an anniversary or wedding gift to your nearest ones. You can use the wine cork of the special day and note the date and time of the day in the box. This always keeps the memory alive!
Leave a comment