22 Crochet Earring Patterns & DIYs With Instructions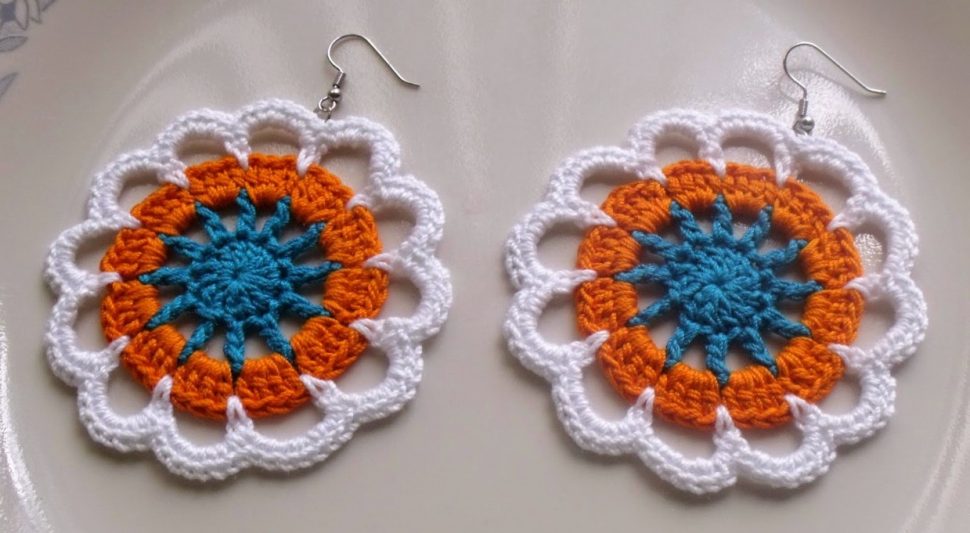 Wondering how to make interesting jewelry accessory using your crocheting skills? We have rounded up some of the best crochet earring patterns, tutorials, DIYs, with complete step-by-step instructions and diagrams to guide you well. Following these simple tutorials, you will have a bunch of new designs handy.
Earrings are one of the most handy accessories which girls love to wear for everyday use and special occasions. You can explore a lot of beautiful designs ranging from round, square, oval, beaded, floral patterns and more, while crocheting your pair of earrings.
All you need is some colorful yarn, crochet needles, creativity and some free time. They are a quick accessory to craft for yourself, and also serves as a thoughtful and charming gift!
How To Crochet Earring: DIY Patterns & Tutorials
Leave a comment