30 Pumpkin Painting Designs | Painted Pumpkins for Halloween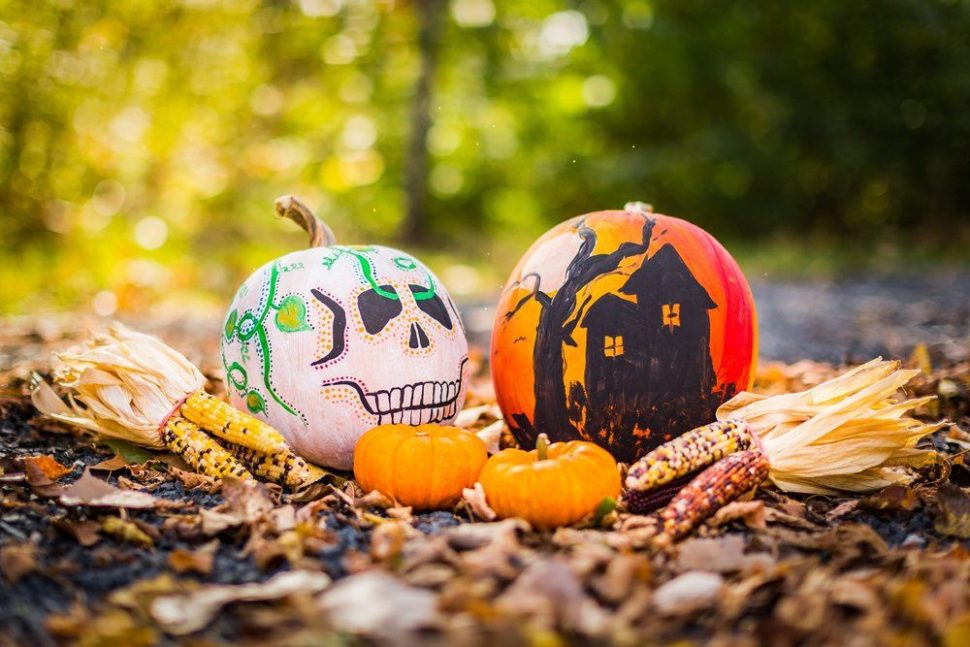 If you love a good Halloween DIY, then you'll love these creative pumpkin painting ideas that don't require any of the cleanups that follow traditional pumpkin carving. This October, brighten up your house, doorstep with bold no-carve painted pumpkin designs, and those trick-or-treaters won't know what hit 'em.
Collection of Spooky Pumpkin Painting Designs for this Halloween
This year's we have got inspiration for some of the most unique and cool designs of DIY painted pumpkins for Halloween and Fall. Set a bewitching scene inside or out with jack-o'-lanterns in whimsical, easy-to-paint designs on Pumpkins.
Cute n Easy Pumpkin Painted Designs for Autumn
If you are running out of time to carve a cool pumpkin design which may be a messy business at times. Save yourself the time and stress with one of these inspired painting ideas, which are creative and add a stunning look to your decor.
Beautiful Pumpkin Painted Designs to Decorate Your House In Halloween/Fall
Recommended for You
How to Make DIY Paper Pumpkin Crafts
Most Amazing Halloween Pumpkin Designs
Leave a comment